Congrats to Our Interns on the VR Run!
Many congrats to the KAPPA Team which just won the Global VR Hackathon Germany organized by VRCore and the berlin VRBLN user group.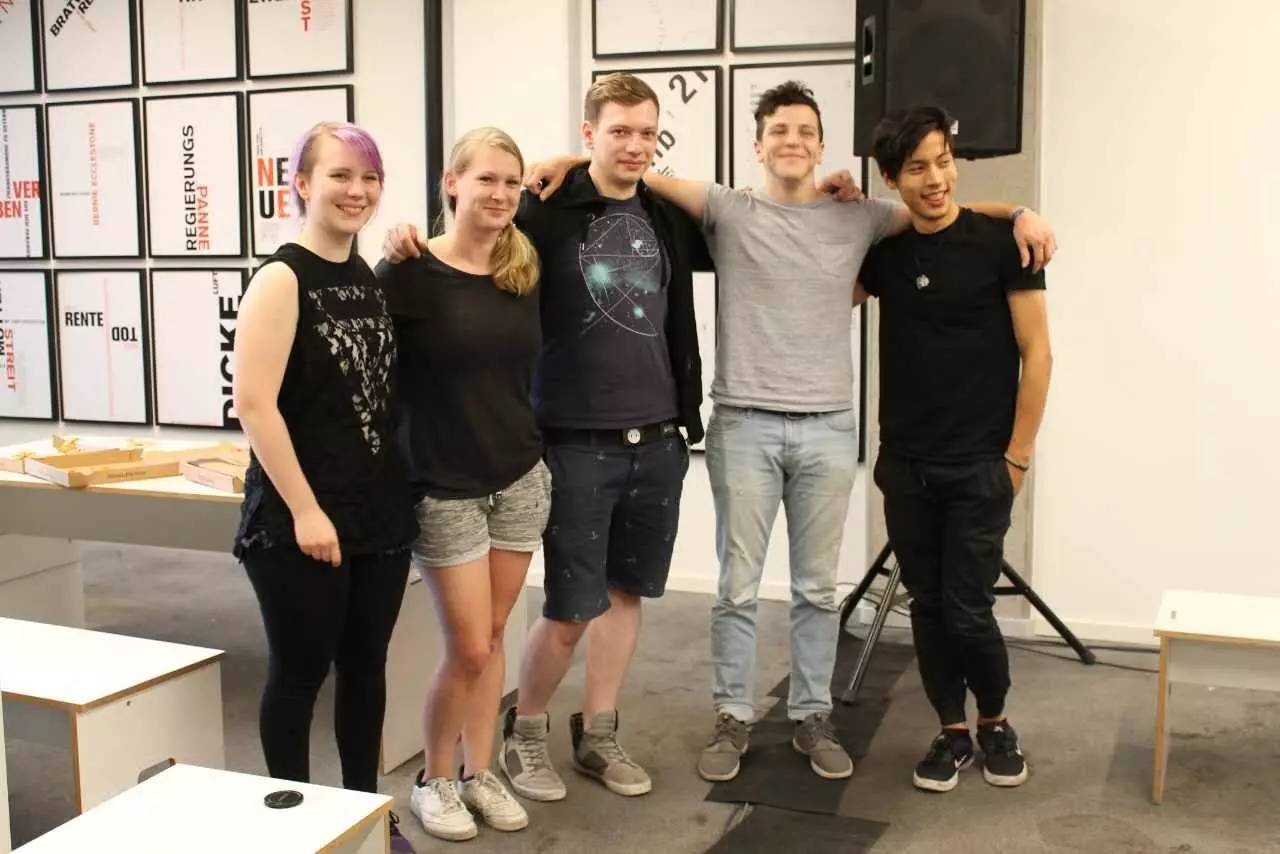 Point is, they all did great, but of course I'm specially proud of our interns khaled and mio which where part of the team as well as thereza who joins our engineering team in september.
Now you can read all this in detail in the original chinese. If you prefer the real thing, go check out the source code repository.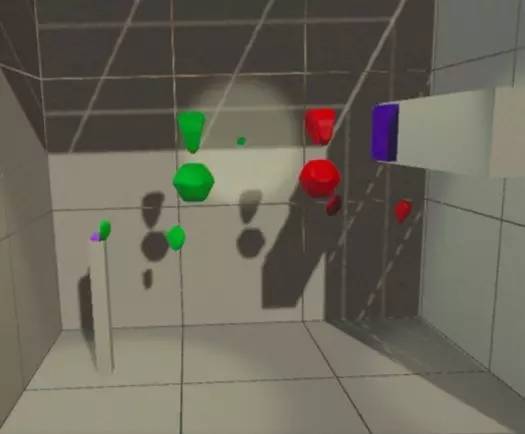 I'm really happy for the team, and I'm looking forward to continue working on interesting VR / AR / 360 projects with them in the @artcom yolodeck. Stay tuned, we publish on our VR projects on this channel here soon.
Most importantly, ALL THE BEST LUCK FOR YOUR GLOBAL FINAL IN CHINA NOW! Go get the main prize now! 100.000 USD makes for a big splendid party I guess ;)
have fun